My Life His Way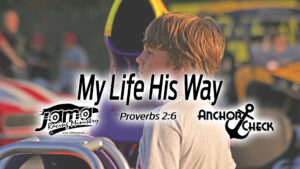 For the first 45 years of my life I did what I wanted, how I wanted, when I wanted and had little regard for the impact on others.
When I became a Christ follower, I started on the journey to release control and do life His way. The results have been dramatic.
Join us at 7:25 Sunday morning to learn how you can do life His way too.