Living Life Today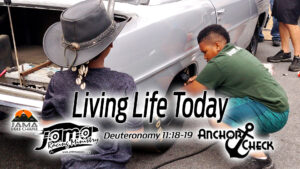 Times are tough, or are they? Have we been at this place in time, in relatives terms, before?
Life is about perspectives and priorities. Who do we trust to see us through it, that's the real question.
Join us tomorrow morning at 7:25 as we unpack this weeks message from the Lord.